Mortgage Rates Hit Lowest Levels in More than 1 Year — Sequel Residential
Fed Reverses Position on Economy & Rates
CHESTNUT HILL, MA, March 22, 2019 — In a sharp about-face, the Federal Reserve announced Wednesday that it does not intend on increasing interest rates any further in 2019 as mortgage rates hit their lowest levels in more than 1 year.
In the Fed's most recent Open Market Committee report issued on Wednesday, the Fed stated that "in light of global economic and financial developments and muted inflation pressures," it intends on being "patient" and will hold tight for the time being.
The Fed added that while unemployment remains low, the growth of the economy has "slowed from its solid rate in the fourth quarter."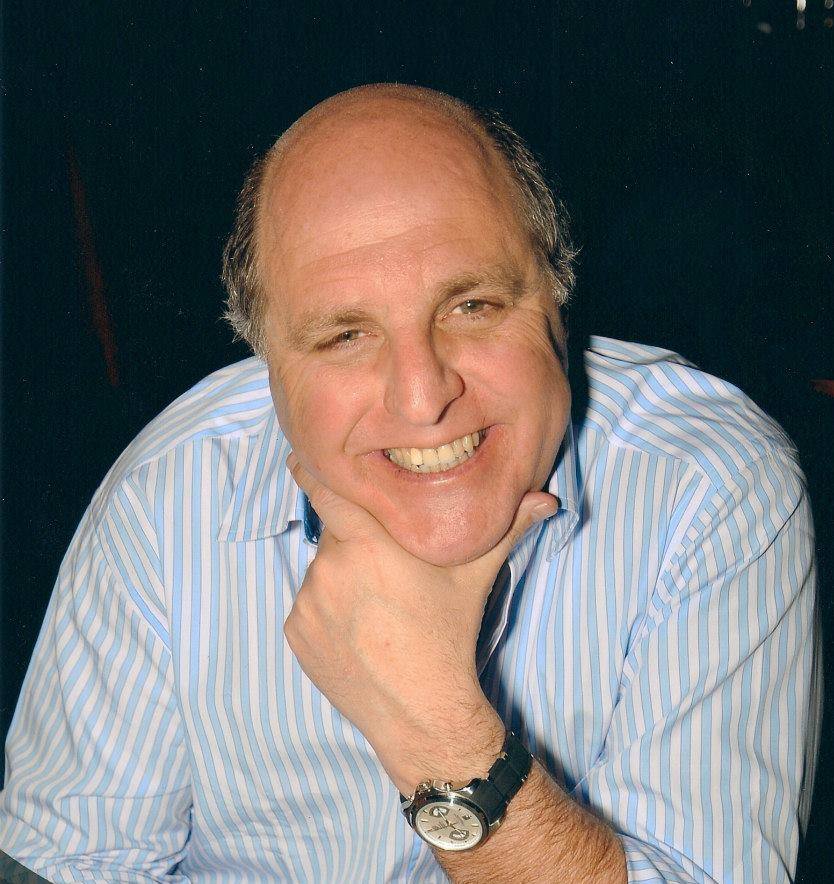 Jonathan Slater, MBA (HBS), President, Sequel Residential
Average 30 Year Mortgage Rates Drop to 4.28%
As a result, average 30 year mortgage rates declined to 4.28% yesterday, based on data from Freddie MAC, published by the Federal Reserve Bank of St. Louis. One year ago, the same rate was at 4.44%.
We have to go back to early February 2018 to find rates this low, says Jonathan Slater, President of Chestnut Hill based Sequel Residential, a leading local Realtor. Rates are about half a percent off their low of 3.78% in September 2017, and a little more than one percent off their 10 year low of 3.35% in May 2013.
"Few expect rates to return to these levels anytime soon, but relatively speaking, mortgage rates are at very attractive historic levels," adds Slater.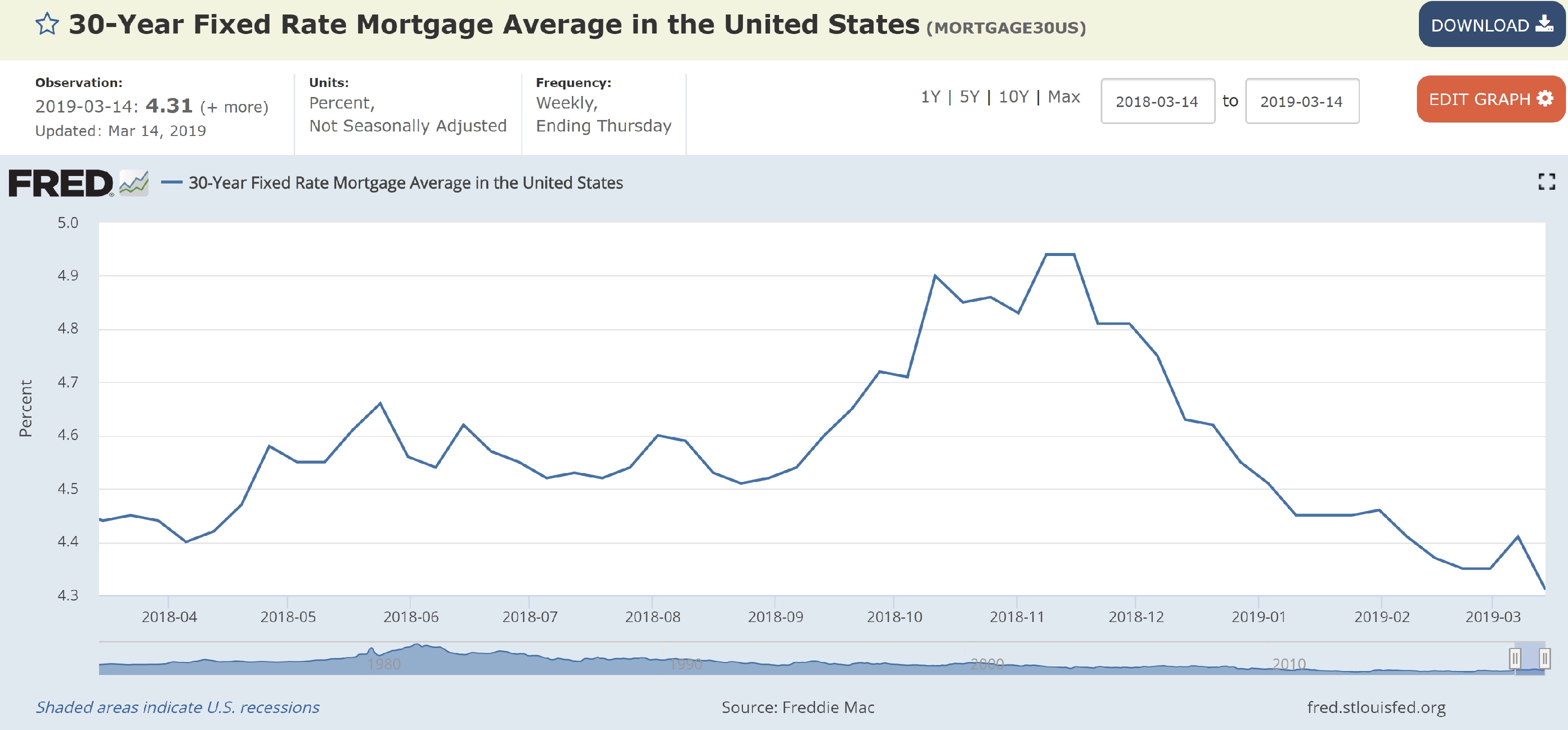 1 Yr Mortgage Chart (Source: St. Louis Fed & Freddie MAC)
Implications for Buyers and Sellers
Slater believes the implications are favorable for both buyers and sellers. "Home ownership is more affordable to more people than most thought would be the case going into the year," he notes.
He adds that prices are stable despite a significant increase in inventory this year over the same time last year, largely due to this "affordability factor".
Predictions are Challenging — Even for the Experts
Slater points out the dangers of making predictions: "Even the Federal Reserve, with all its resources and expertise, got things wrong as recently as three months ago…so, I don't try to predict next quarter, next fall, or next year," says Slater.
"All I know is this is a good time to be either a buyer or seller. Deals are getting done. I wouldn't wait around unnecessarily," he concludes.
Custom Market Reports Available
Slater indicates that Sequel Residential will prepare custom market reports for prospective buyers or sellers for any market, including specific communities and/or price ranges.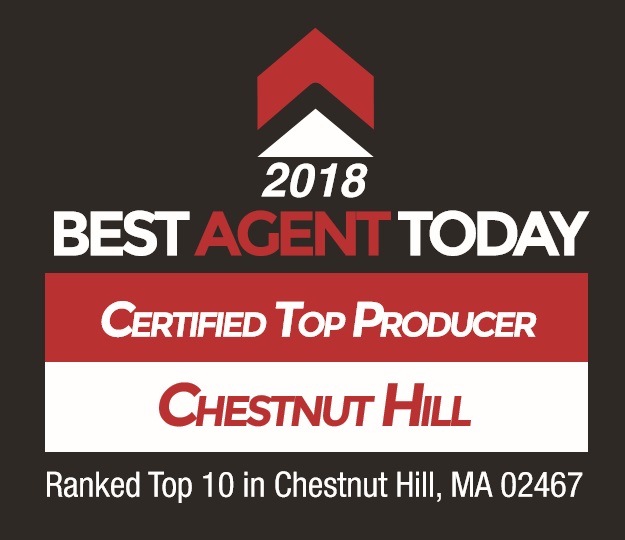 Jonathan S. Slater, MBA (HBS)
President, Sequel Residential
www.SequelResidential.com
jslater@SequelResidential.com
617.216.4000 (cell)