CHESTNUT HILL, MA, April 4, 2019 — Sequel Residential announced today that its President, Jonathan Slater, recently earned the Best of Zillow Award for Customer Satisfaction. According to Zillow, this designation is awarded to agents who score in the top 10% in customer experience based on comprehensive customer surveys.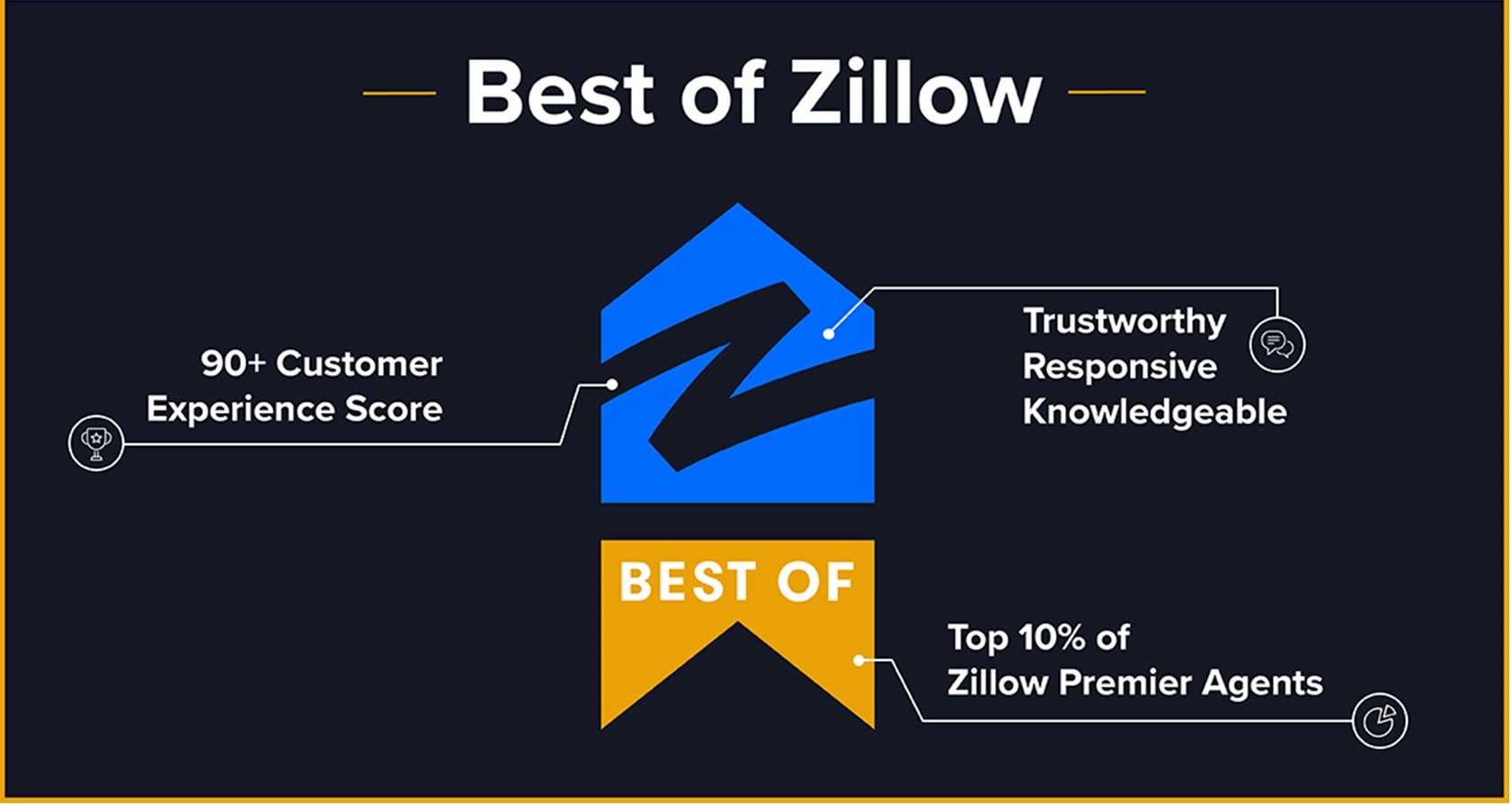 Top 1% — Highest Mark of Distinction
Zillow says this award is their "highest mark" of distinction for real estate agents.
For the current period, Mr. Slater actually scored in the top 2% of all agents in the local market based on his aggregate score; Zillow keeps individual customer responses and scores private.
"Client satisfaction is our top priority." says Mr. Slater. "Sometimes it's the little things that matter, but generally it's about the deal and helping clients get the best deal…and feel good about it," he adds.
"Certified Top Producer" by Best Agent Today
Mr. Slater has also recently been independently ranked in the top 10 out of more than 300 agents in Chestnut Hill, MA by Best Agent Today, a real estate ratings firm, earning their "Certified Top Producer" designation.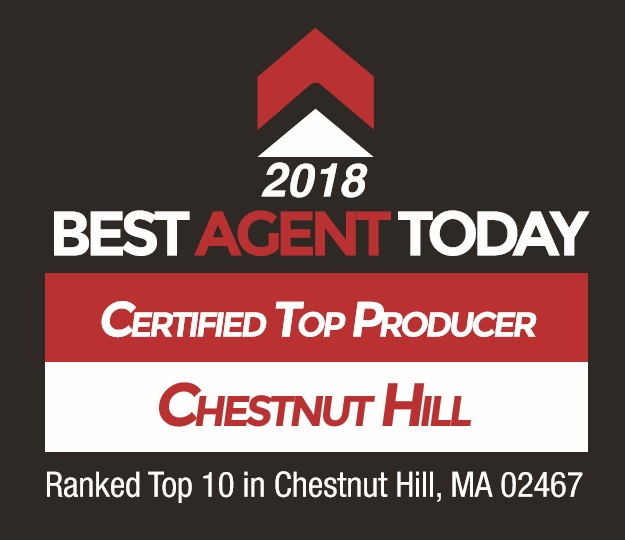 Mr. Slater notes that he takes great pride in the extent and nature of his public customer reviews and testimonials, published on Zillow based on completed transactions: Jonathan Slater Reviews & Testimonials. "This is what it's about," he adds.
From Wall Street to Main Street
Mr. Slater has an MBA from Harvard Business School and a BA from Stanford University and brings extensive experience negotiating complex agreements with more than $5+ billion in completed transactions. From 2002-2015, he was also a board member of the $1+ billion global office products manufacturer, Esselte Corporation. Mr. Slater brings sophisticated expertise to each of his client representations to enable Sequel Residential to consistently deliver superior results.